Welcome to Words Out West
The Central West Writer's Centre is dedicated to fostering the creative development of writers in our region and promoting all aspects of reading and writing through an exciting partnership with Central West Libraries. Whether you are pursuing writing as an enriching and creative part of your life, or are primarily a reader with an appreciation of writing, the Centre aims to create a literary and writing program that caters to the needs of a diverse community and brings writers and readers of all ages together to share their love for the written word.
Central West Writers' Centre Closes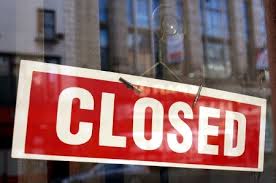 Our application for annual funding to run the Central West Writers' Centre was unsuccessful. The funding was reduced in 2013 and is non-existant for 2014. As a result, the Central West Writers' Centre monthly Drop-in Writers' Days will no longer be held, there will be no newsletters and the website www.wordsoutwest.com.au and twitter account https://twitter.com/Wouldbeauthors will no longer operate. Former Central West Writers' Centre Coordinator Jasmine Vidler will continue her duties with Central West Libraries.
We also wish to advise that the annual Banjo Paterson writing Awards will be held as usual next year as part of 150th Banjo Paterson Anniversary celebrations because they are administered by Orange City Council.
The Minister for the Arts, George Souris, has released for public consultation the Discussion Paper, Framing the future, developing an arts and cultural policy for NSW as the first step in developing the State's first Arts and Cultural Policy. Download the discussion paper at http://www.arts.nsw.gov.au/index.php/about-us/our-work/nsw-arts-and-cultural-policy/